At MetrumRG, we are committed to making a positive impact in our communities. Recently, we had the opportunity to collaborate with My Sisters' Place in Hartford, CT, to support families with school-age children as they prepare to return to the classroom.
For over four decades, My Sisters' Place has provided a safe, nurturing environment for those who find themselves without a home. Through a unique combination of services and support, guidance, encouragement, and outreach, the non-profit works to help empower disadvantaged individuals to achieve independence.
Inspired by the mission of My Sisters' Place, MetrumRG launched a School Supplies Drive, aiming to provide tangible support to the children under their care. This initiative aims to equip these children with essential school supplies and foster a sense of excitement and confidence as they head back to school after summer break.
Thanks to the collective contribution of MetrumRG's employees, we were able to donate ten backpacks filled with school supplies to My Sisters' Place. Upon receiving our donation, Leah Reyes, the director of My Sisters' Place, shared these kind words:
"I cannot express enough how incredible and thoughtful your organization's donation was for our little ones. These children come from extremely low-income households. With your help, we are able to provide supplies, new shoes, new backpacks, and a new school uniform, plus toiletries to each child in our care. Your efforts ensure that each child can walk into school excited to learn with their heads held high. It was moving to watch their eyes light up as they received their gifts and immediately began showing off the backpacks and supplies to their friends and myself. We would not have been able to accomplish this feat without your help!"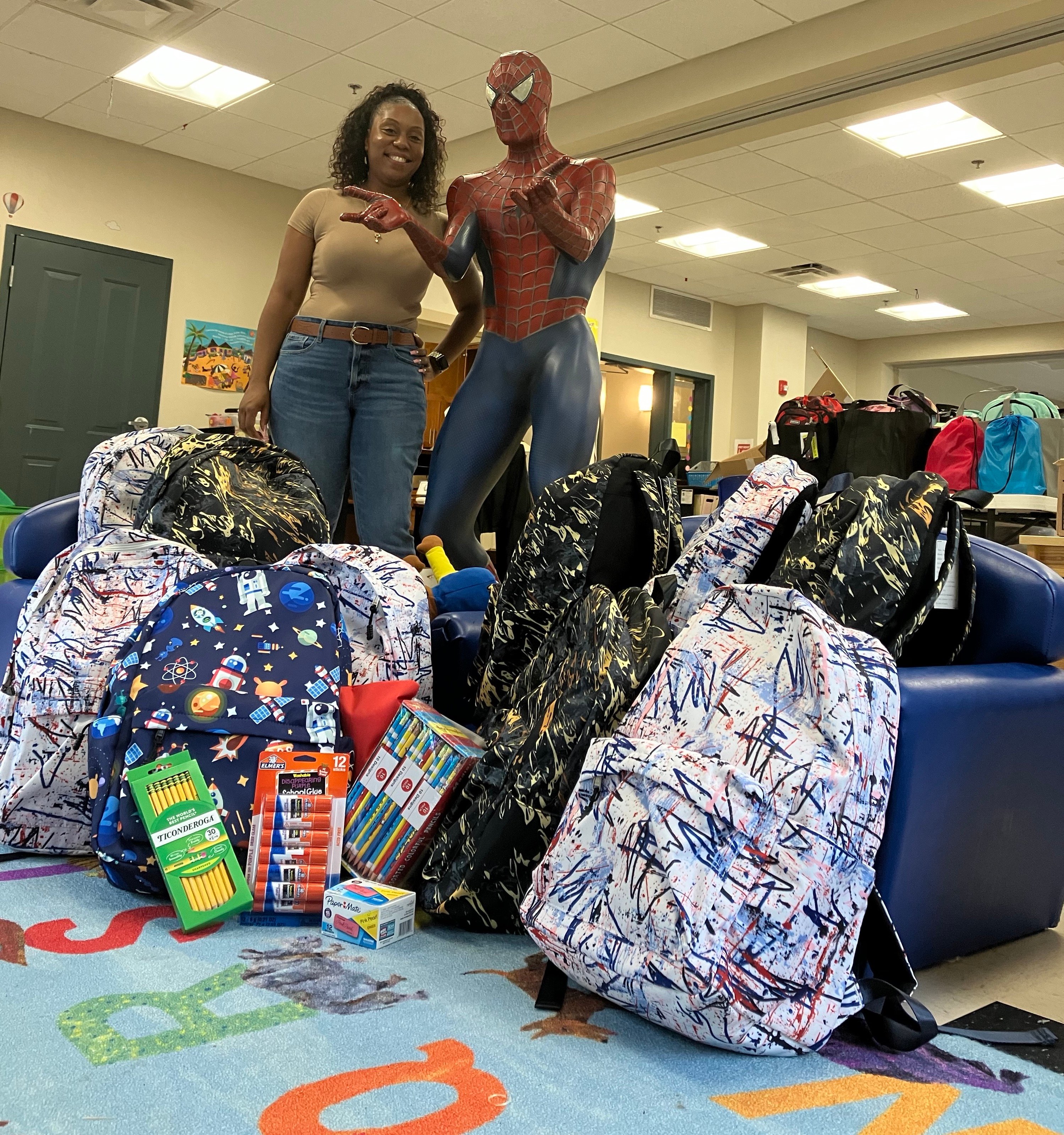 The success of MetrumRG's School Supplies Drive echoes our company's core values and culture. We are grateful to My Sister's Place for the remarkable work they do, and for giving us the opportunity to be part of their mission.