Recent Posts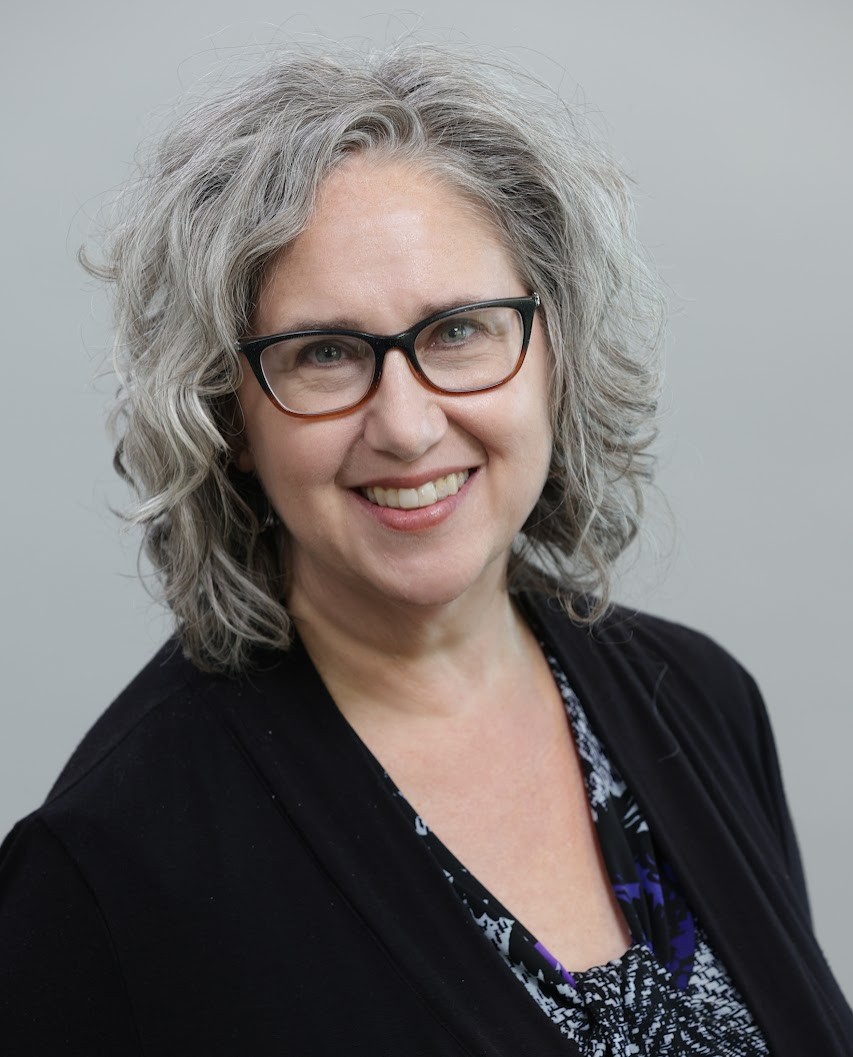 MetrumRG is thrilled to announce the appointment of Stacey Tannenbaum, PhD., FISoP as our new Vice President, Scientific Engagement.
Read More
Topics: Metrum News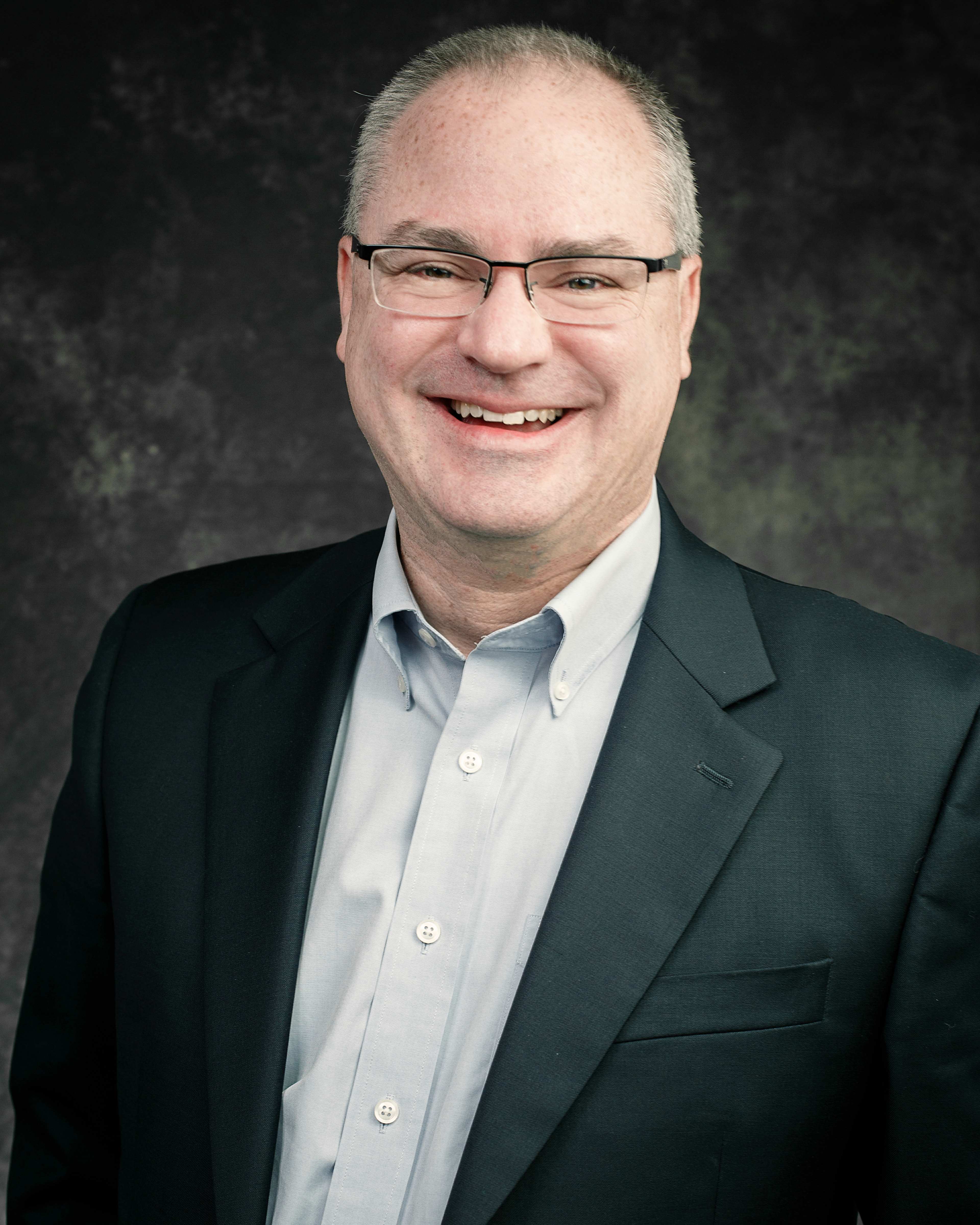 MetrumRG is excited to welcome CJ Godfrey, Ph.D. to his new role as Vice President, PKPD, Quantitative Science, reporting to Bill Knebel, President Quantitative Sciences. CJ was formerly serving as the Vice President of Strategic Business Development and was appointed Interim Vice President of PKPD in January 2023
Read More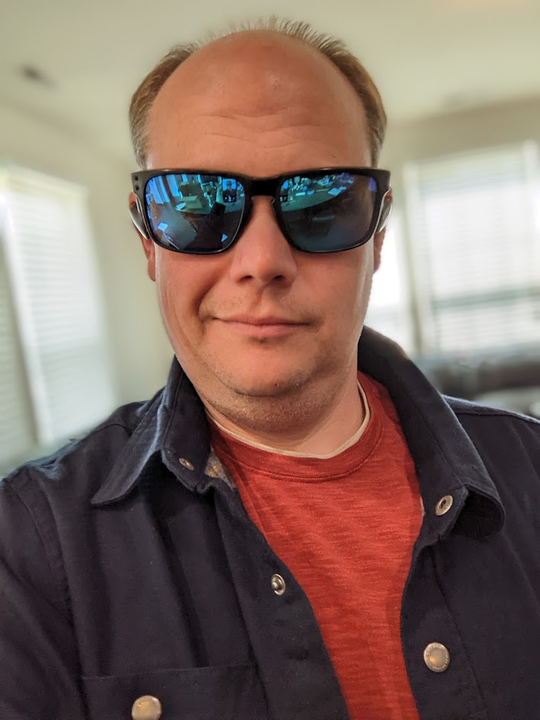 This month, we're shining our employee spotlight on Darrell (DJ) Breedan, our Director, Software Engineering. We invite you to get to know more about DJ and his journey at MetrumRG.
Read More
Topics: Employee Spotlight