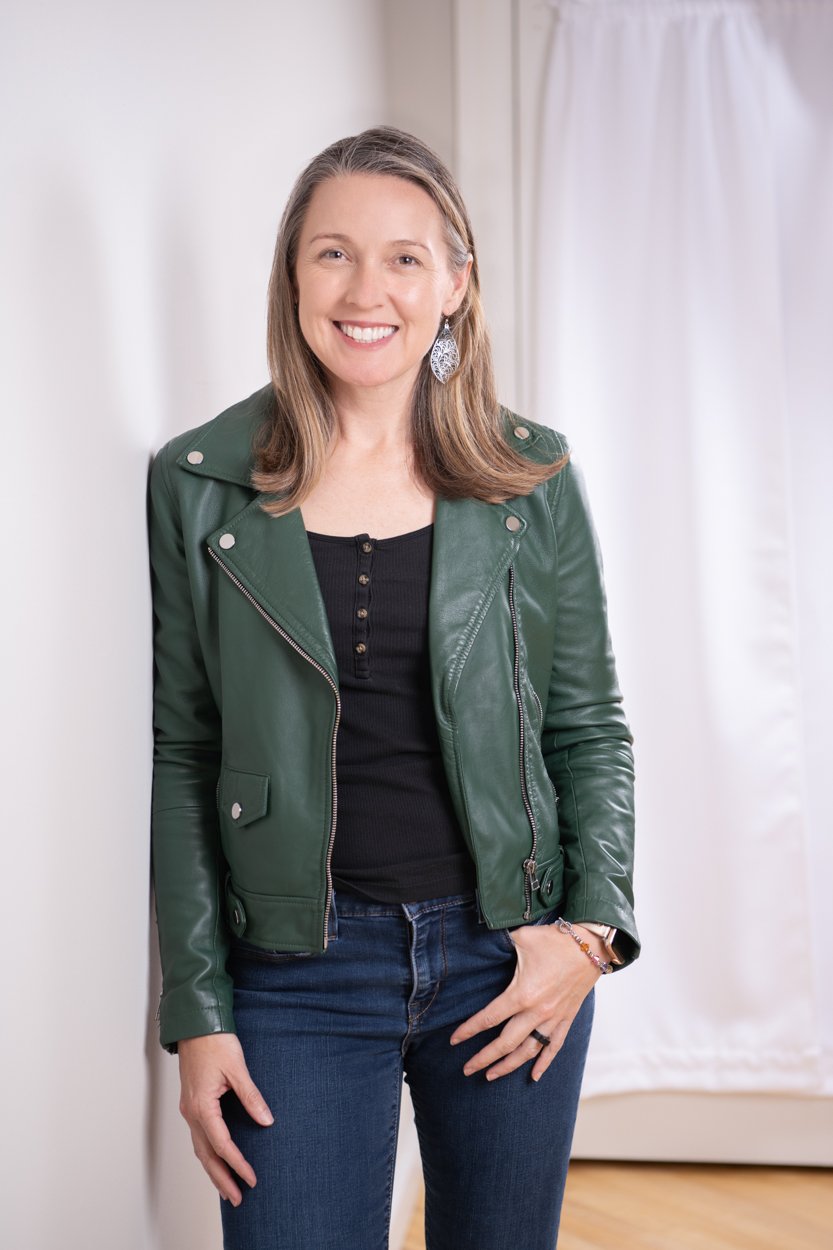 We are thrilled to announce that our CEO, Michelle Johnson, has been recognized as one of the finalists for the prestigious 2023 Women of Innovation® Awards. Organized by the Connecticut Technology Council (CTC), this award celebrates exceptional women in Science, Technology, Engineering, and Mathematics (STEM) who have made significant contributions to their respective fields. Michelle's remarkable achievements as a leader and innovator in the life sciences industry have earned her this well-deserved recognition.
A Strategic, Purpose-Driven Leader
Michelle is a highly accomplished executive with a proven track record in building strategy and operational excellence around a compelling vision. With over 20 years of experience spanning multiple industries, her expertise in operations, marketing, and business management has been invaluable in driving the success of MetrumRG.