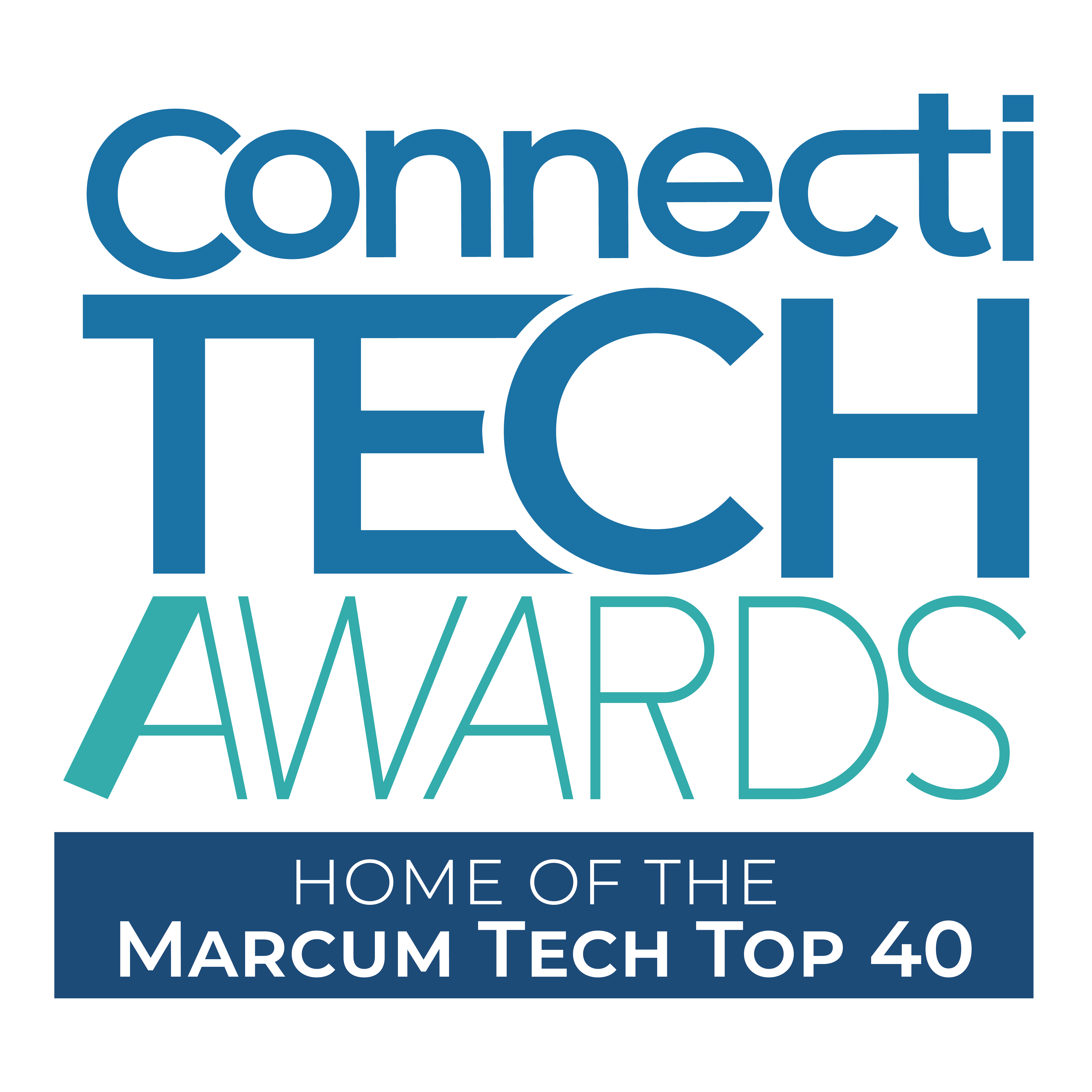 Metrum Research Group recipient of 2018 Marcum Tech Top 40 Award;
Awards to honor state's 40 Fastest Growing Tech Companies, part of ConnectiTECH Awards October 3

Tariffville, CT - The Connecticut Technology Council (CTC) and Marcum LLP today announce the 2018 Marcum Tech Top 40, the annual recognition of the fastest growing technology companies in Connecticut. This year's group of top-ranked companies will be honored at the new ConnectiTECH Awards event at the Connecticut Convention Center on October 3. Metrum Research Group will be honored with 39 other companies and two accelerator award-winners as the class of 2018. This marks the eighth time Metrum Research Group has been chosen as a Marcum Tech Top 40 recipient.